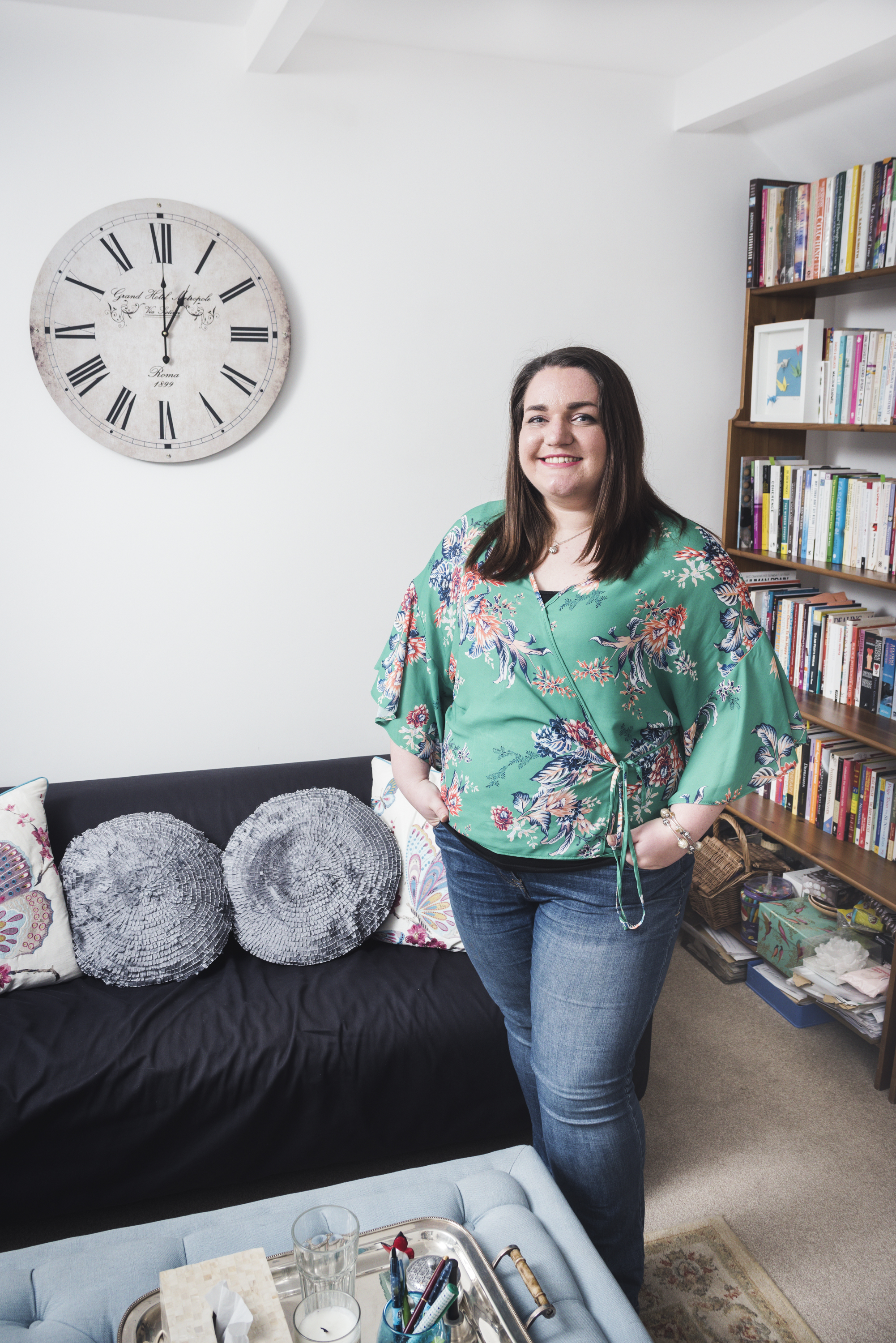 Hi, I'm Tess Burton; the ultimate (and oh-so modest) solution to your creative media needs. Whether you're after stimulating visuals, engaging copy or an interactive website built from scratch, I'd be happy to assist you.
As one of those 'creative types', as legend calls us, I am often one to be found writing, designing and crafting odd shaped things with far too much glitter. Poetry, YouTube, pottery, even soap and candle-making – you name it, I've probably done it. After receiving my bachelor's degree in Performing Arts I settled into content creation and digital marketing, and am also a published author in Young Adult Fiction.
I offer my services as an independent contractor in design, marketing and content creation. With an eye for visuals and a mind for words, not only am I an ideal consultant to optimise your brand's look and appeal, I can also put these ideas into action.
So have a look around, and let me know how I can help you today.
Many forms of media specialities, design and administration are available to fit your needs.
No intimidation; get the start you deserve, without breaking the bank.
Si vous préférez, je peux vous offrir mes services en français sans frais supplémentaires.
Thank you for your feedback
" Tess has been supporting me with my Social Media and editing needs and I am very pleased by her professional approach and wide knowledge. She is very encouraging and has great ideas. She is the perfect support needed by any entrepreneur. Tess, thanks for being there. "

DIANA RITCHIE, Successful Career Centres

" Tess's knowledge of software and computer graphics coupled with her artistic ability enable her to provide lively, attractive media traffic on all platforms. Most importantly [her] original copy is intelligent, profound and of the highest quality. I cannot praise her flair for writing enough. Whether you need assistance with your social media presence, or original copy for your site, Tess is able to provide everything you need."

DEBBIE KING, Intandem.ch