project 4
My client was looking for a set of infographics to use as teaching devices and marketing tools for their consultancy business. This has been one of my favourite projects to date, as it allowed me to combine intricate design work with engaging and educational content writing, all for a cause I truly believe in: courageous leadership
I designed four infographics in total, each one following the same theme and structure, using Intandem's four-tired colour scheme as a starting point. I wanted to include the overall feel of the company as part of my design, so I came up with a style that exudes a warm professionalism with a sense of accessibility and inclusivity.

I am ever so proud of my designs and they were incredibly well-received by the team at Intandem. I love the retro-theme spliced with a casual modernity, and I feel the designs hold their own as professional products that can be easily enjoyed and understood by industry professionals and the general public.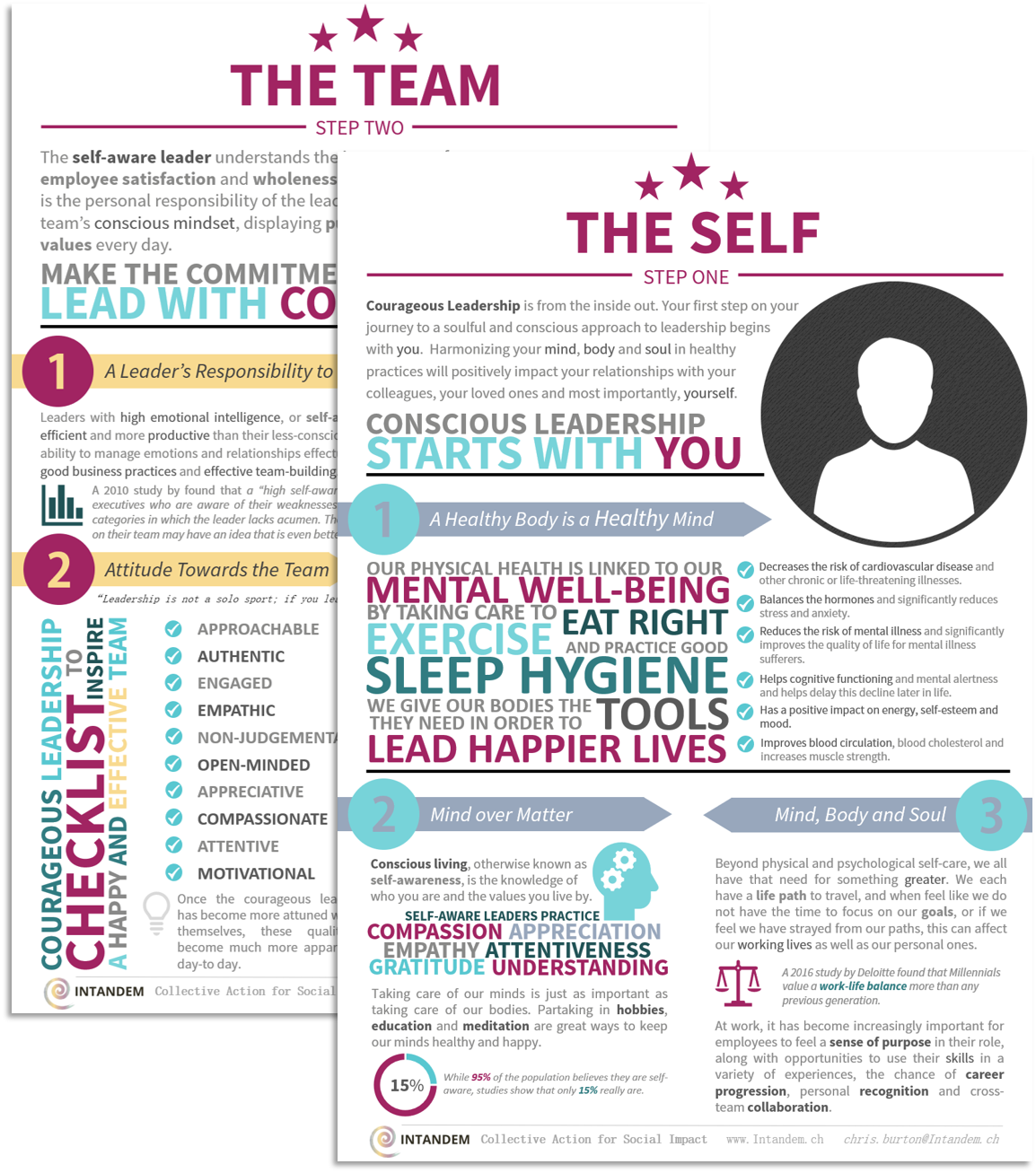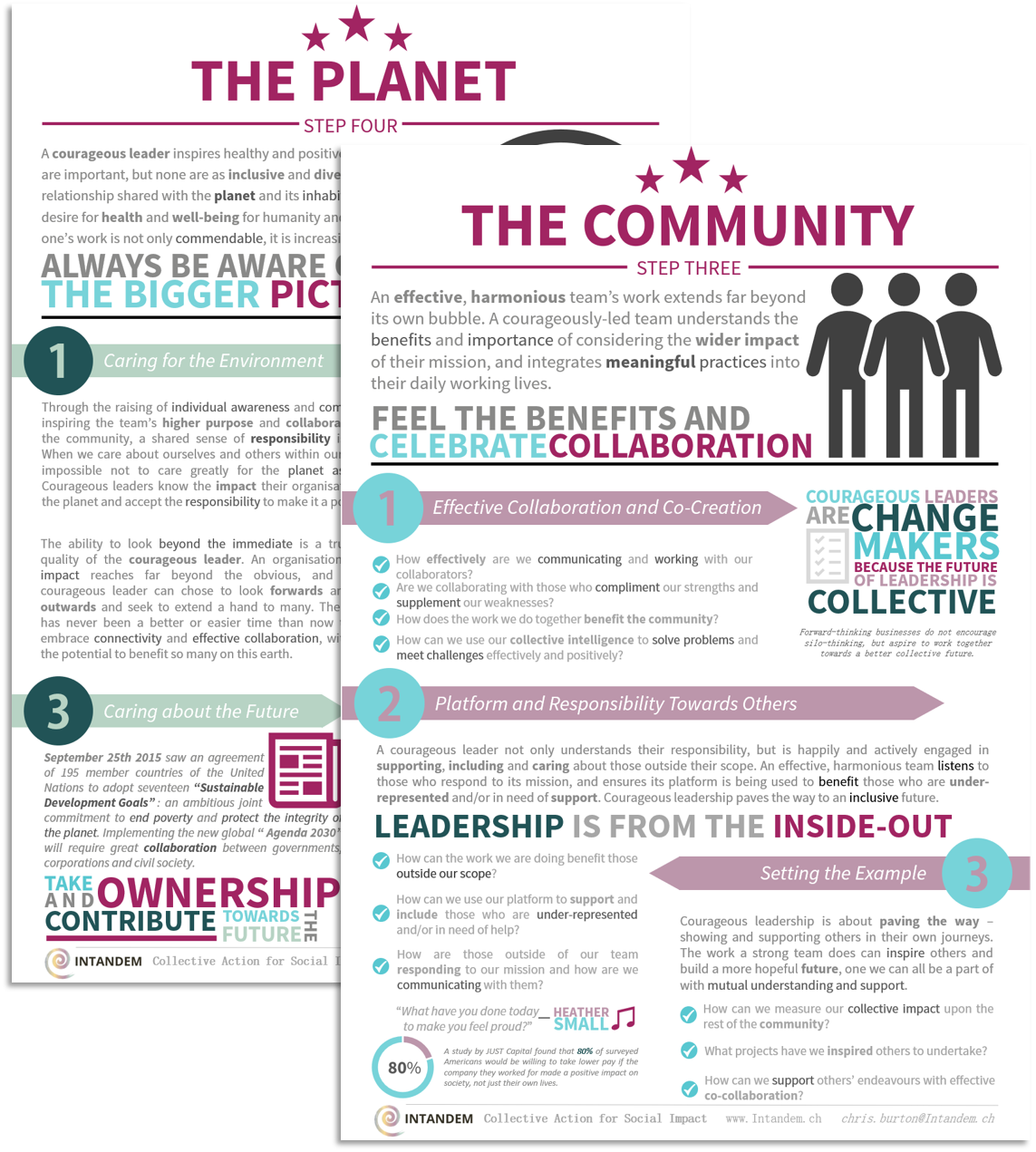 Get in touch
Message me today to discuss your needs or for a free quote.
Business Hours:
9am – 5pm GMT Weekdays