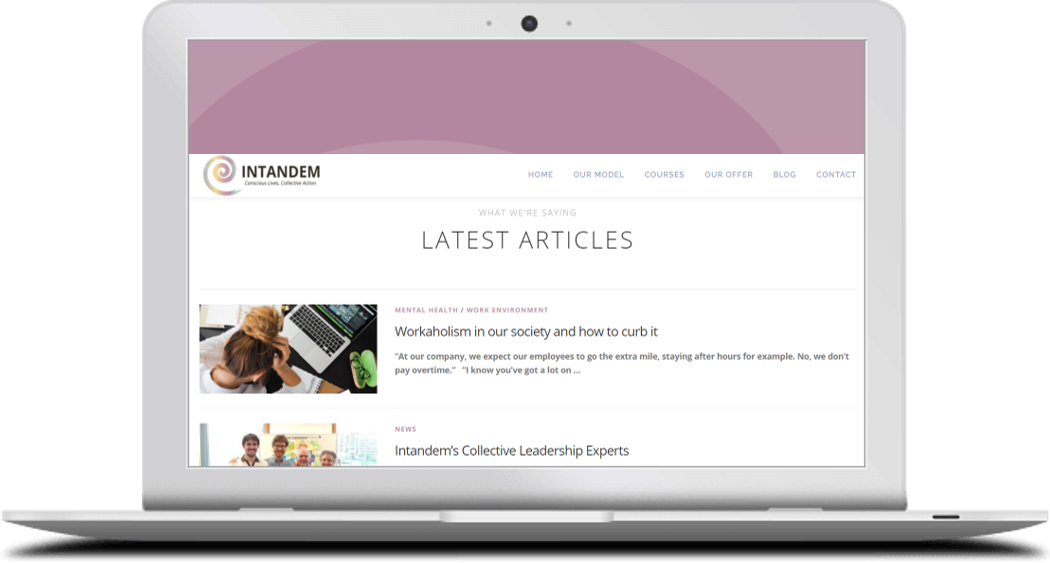 project 5
Article-writing is a favourite of mine. A youth spent blogging even led me to a stint in professional journalism at one point in my life, and since then I have continued to share my thoughts on any and all subjects that interest me,
It has been a pleasure to write for Intandem's blog, and to be given the opportunity to chose my own content and use my own words to educate and engage an audience as a representative of the company and its values.
I have written many blog posts on the subject of courageous leadership, transformation in the workplace, psychology and environmentalism.

I am incredibly proud of the content I put out, and always ensure it is written to the highest standard.
"Tess is the wordsmith of our family business, Intandem.ch. The original copy which she writes for the Intandem blog is intelligent, profound and of the highest quality. I cannot praise her flair for writing enough. She is incredibly creative and can bring words to life so that text flows naturally, with personality, humour or emotional impact."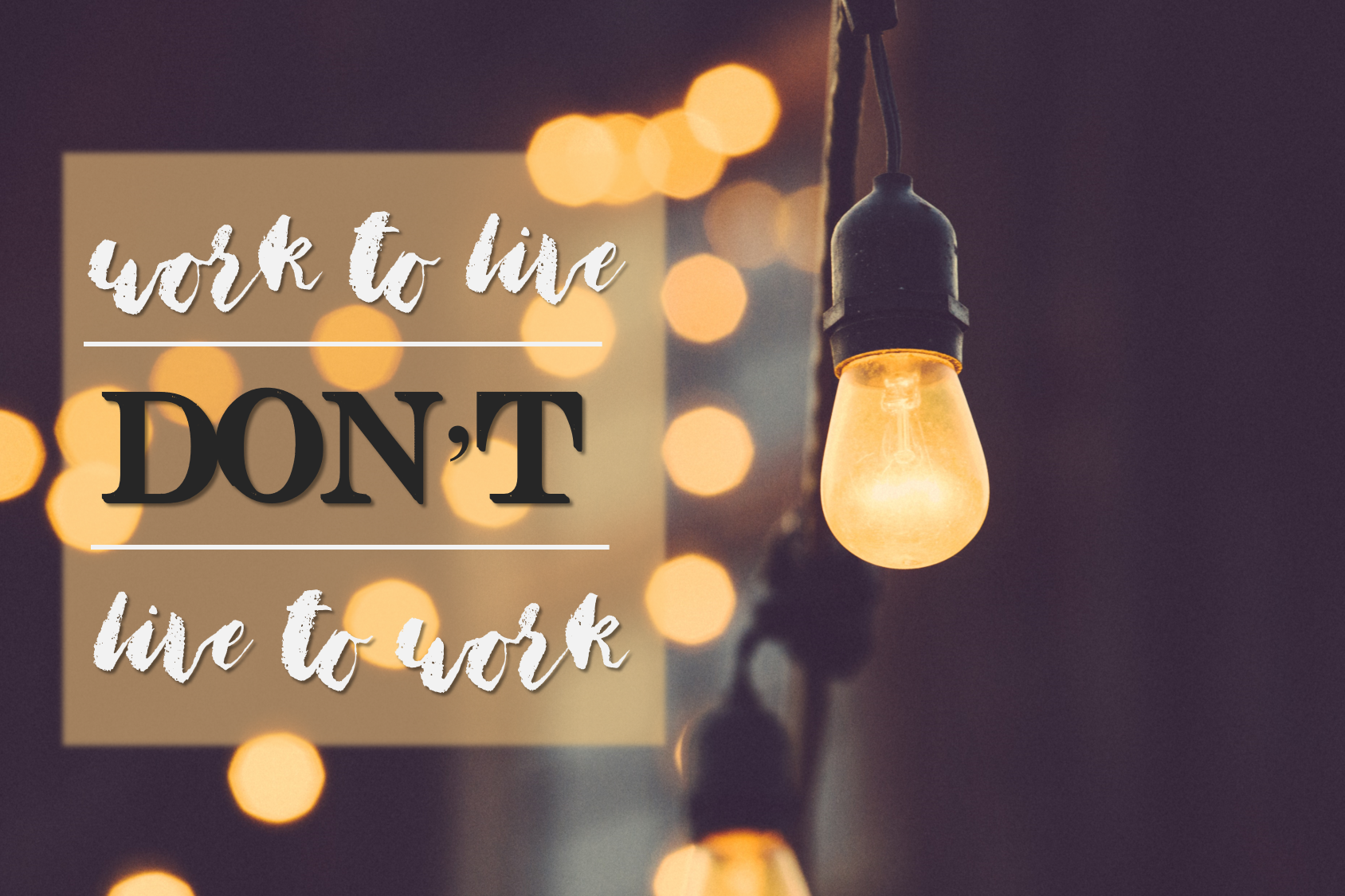 Get in touch
Message me today to discuss your needs or for a free quote.
Business Hours:
9am – 5pm GMT Weekdays