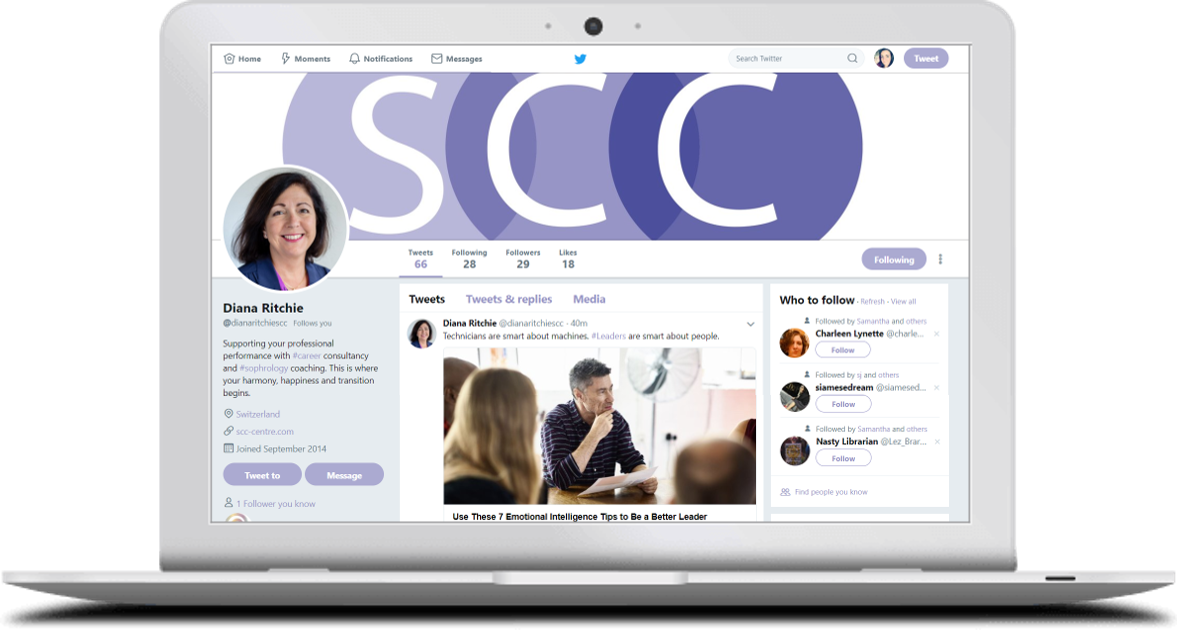 project 8
My client commissioned me to design a comprehensive social media strategy and to act as a consultant, teaching her the basics of social media marketing.
Together, we set up accounts on Twitter, Facebook and LinkedIN, and tailored them according to industry best practice.
I worked closely with the client to decide what content to put out at what times, the engagement level and desired organic growth, along with continued support with various projects on an ad hoc basis.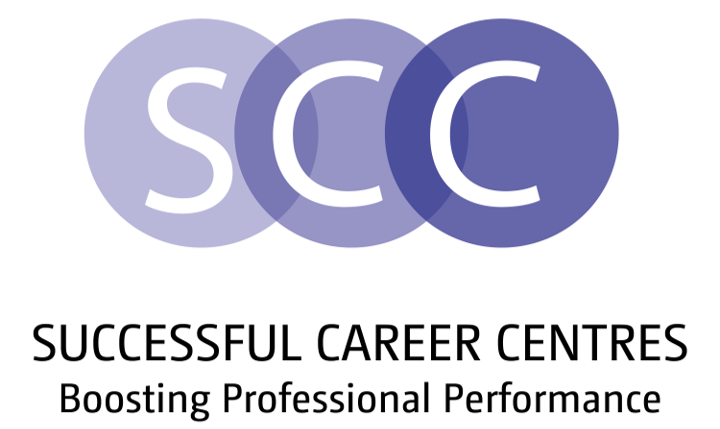 CLIENT
            Successful Career Centres
     COMMISSION
            Social Media Marketing / Consultancy
The SCC engages me on a monthly basis to curate content for their social media platforms, which I often schedule using Hootsuite and SocialBee. I use analytics to determine best posting times and to target the intended audience, and I never neglect the use of hashtags and imagery to boost engagement, posting a mixture of news, promotional material, and miscellaneous questions and ideas.  I also spend time networking on several platforms, connecting with industry professionals and growing the audience. I often create graphics to go along with the promotional material that I post, which helps to increase engagement and click-through rates.
"Tess has been supporting me with my Social Media and editing needs and I am very pleased by her professional approach and wide knowledge. She is very encouraging and has great ideas. She is the perfect support needed by any entrepreneur. Tess, thanks for being there."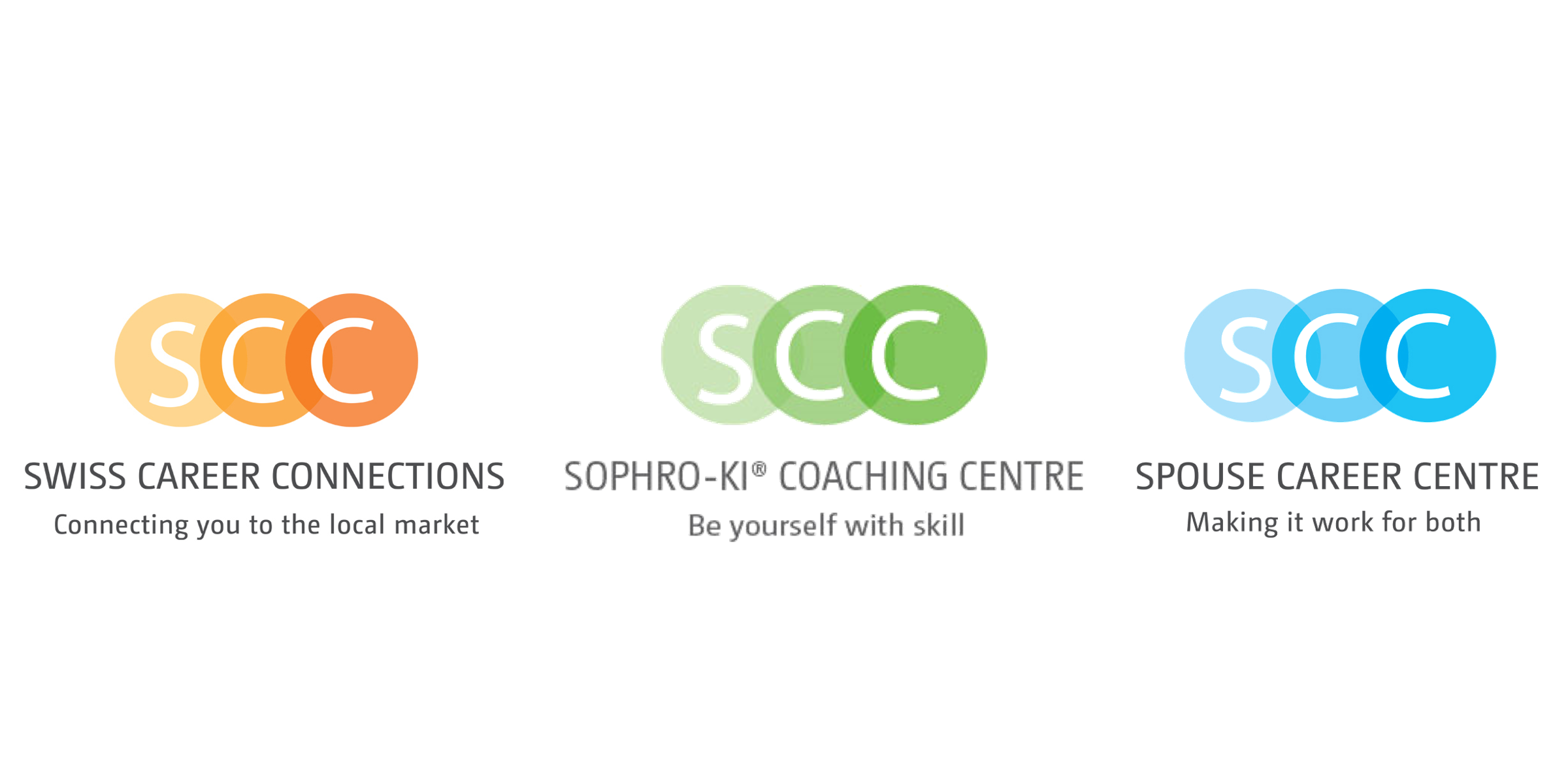 Get in touch
Message me today to discuss your needs or for a free quote.
Business Hours:
9am – 5pm GMT Weekdays