Intandem commissioned me to design a set of business cards, a project I enjoyed immensely.
My client stressed importance on the desire to be different, while still maintaining a professional and reliable appearance. With these values in mind, I came up with a design I found to be visually pleasing; a slick, modern font on a white background, with a striking watercolour as the backing. It is a vertical design, which is slightly more unusual, and I chose to print the business cards with Moo.com, which uses recycled t-shirts in all of their products. This gives the business cards a distinct tactile experience, and provides a good talking point!

     COMMISSION
            Business Cards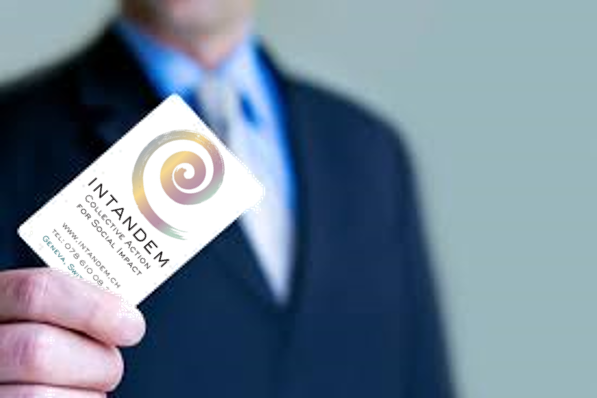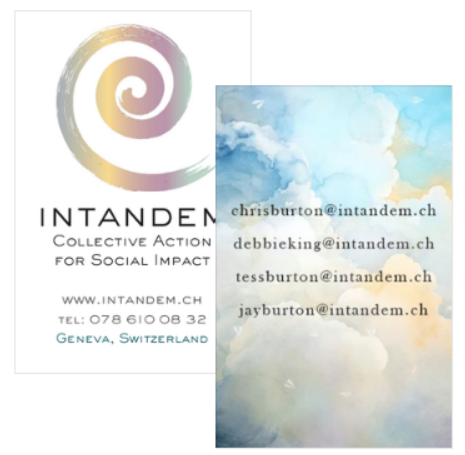 Get in touch
Message me today to discuss your needs or for a free quote.
Business Hours:
9am – 5pm GMT Weekdays