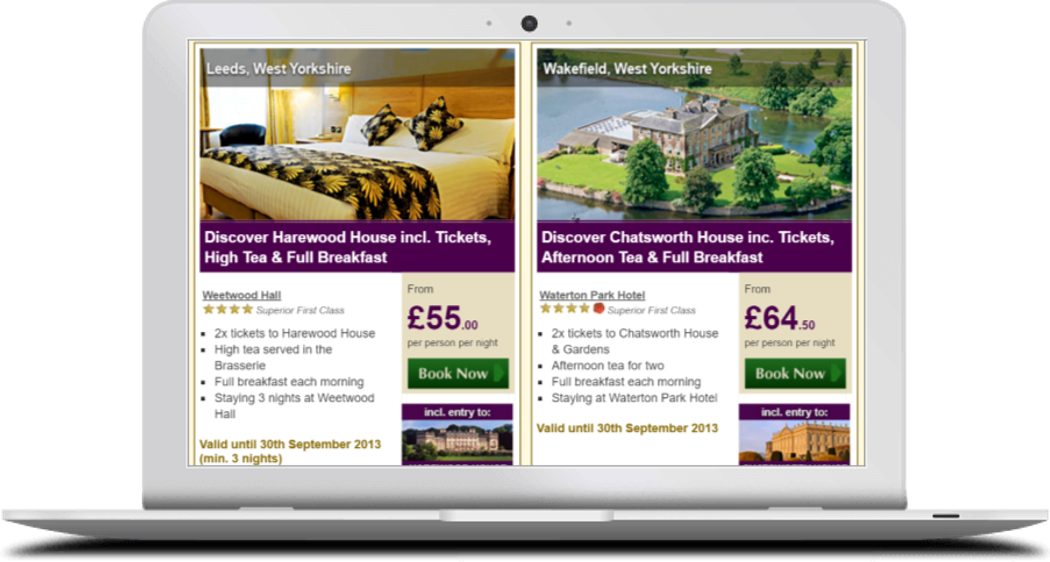 project 2
For this project, my client commissioned a re-useable email template in MailChimp to highlight their hotel and partnership offers. This would be periodically sent out to customers and had to highlight their traditional British values.
I was pleased with how the email campaign turned out. The wholesome theme colours of Classic British Hotels and its partner company The Treasure Houses of England blended together beautifully, and it was fun and easy to create classy and expensive-looking content.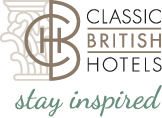 CLIENT
            Classic British Hotels
     COMMISSION
            Email Campaign
I really loved the different elements created within this email and enjoyed selecting beautiful imagery that really brought the email to life. I found the end-product to be very aesthetically pleasing and something to be really proud of. Best of all, my client was impressed!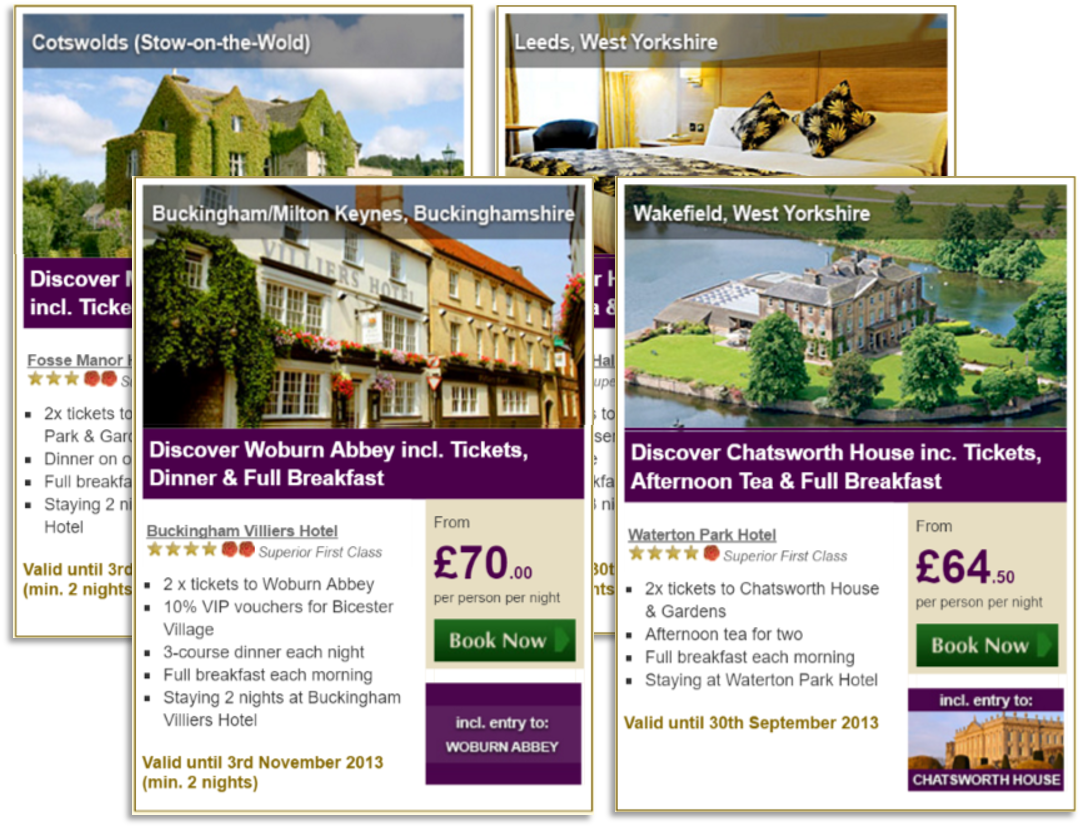 Get in touch
Message me today to discuss your needs or for a free quote.
Business Hours:
9am – 5pm GMT Weekdays