I offer a wide range of services to fit your business's needs.
If you are a looking for a confident and competent all-rounder to help with your business's online marketing and branding, look no further.
Every business's needs are unique, no cookie-cutter approach will suit in the area of digital content creation and marketing. I'm here to make sure you get what you need.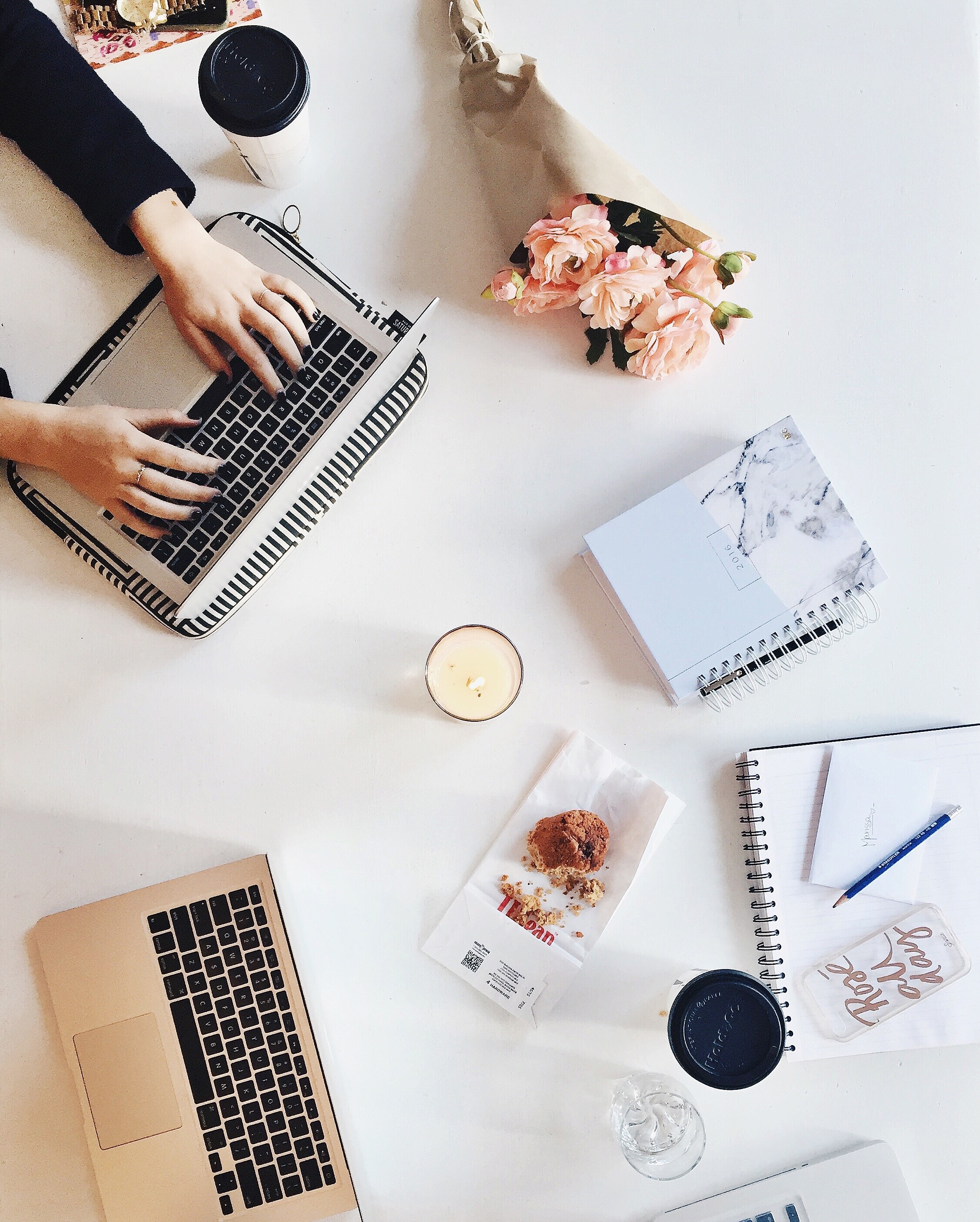 It can be difficult to find affordable help when you're just starting out. As a proud supporter of new and independent businesses, I would love to help you set up and give you the start you deserve, without asking you to break the bank.