Do you need a new website? Are you put off by the potential costs of such a service? I can help.
It can be difficult to find affordable help whether you're well established or just starting out. I would love to help you set up and give you the start you deserve, without asking you to break the bank.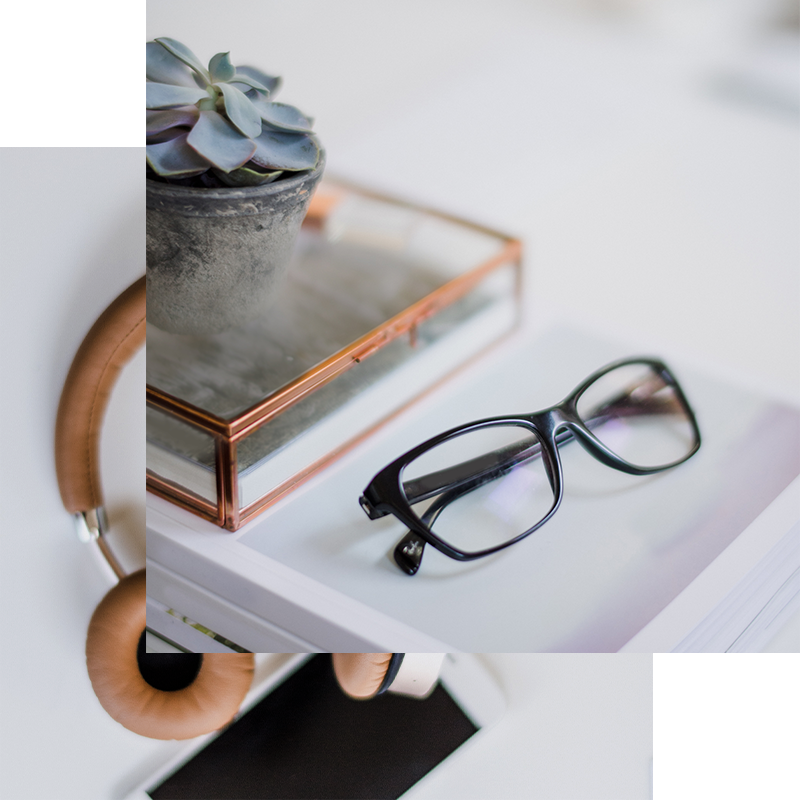 Fully functioning website delivered within two weeks.
.
£449
Additional charges may apply
.

Platform-based Setup
Squarespace, WordPress . . . if it's platform-based, I'm your girl. Leave me to rustle up a design tailored exclusively to your business and your unique needs.

Logo & Graphic Design
What is a website without graphics? As part of this package I offer one free graphic or free logo-design, and more can be added for a small additional charge. 

Unlimited Changes
Your website, your rules. Once a design is approved, you can request as many changes as you want – within reason, of course!

Additional Services as Needed
Need copy? Blog posts? Admin? Maybe you're looking for a social media guru, as well! If it's digital content, I can help. Whatever package deal you're after, we'll make it work.