It can be difficult to find affordable help when you're just starting out. As a proud supporter of new and independent businesses, I would love to help you set up and give you the start you deserve, without asking you to break the bank.
Establishing your business's social media profiles and curating platform-specific content can be daunting, but online promotion is an essential tool in today's market. If social media stresses you out, save yourself the headache and leave it to me!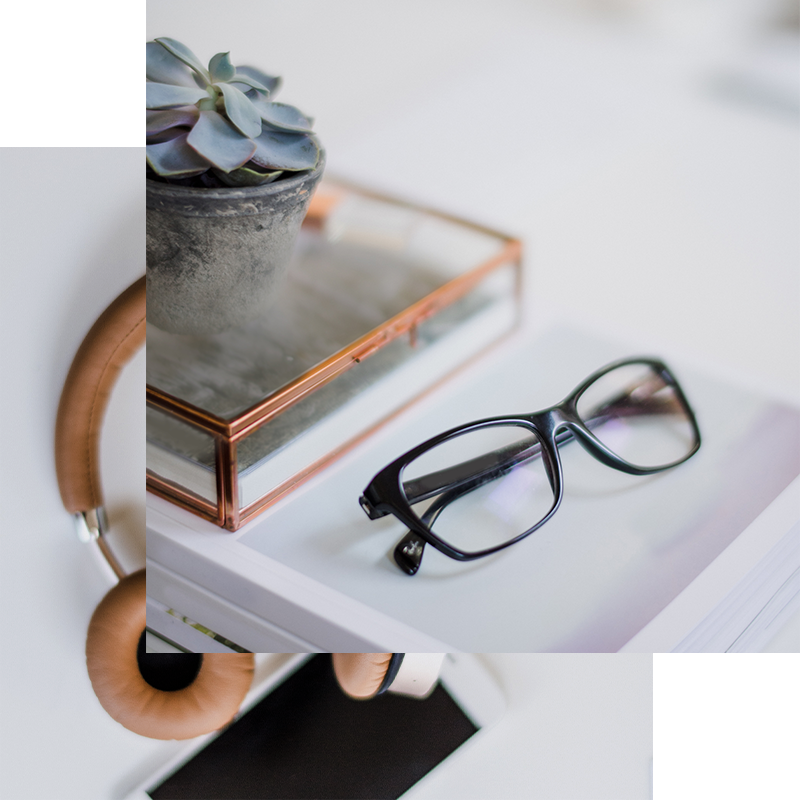 Terms and conditions apply
.
£50/pm
Based on 2 hours – Additional hours available
3 month minimum contract
.

Full Platform Setup
I can set you up on any and all social media platforms you choose, provide you with profile pictures and banner graphics and write engaging company biographies for each profile.

Content Curation
I will regularly post original and targeted content on your company's social media channels, following best-practice guidelines to ensure your brand is represented and marketed to the highest standard.

Regular Maintenance
I will provide your brand with consistency and reliability, scheduling content throughout the month in order to reach its intended audience with the utmost efficiency and effectiveness.

Building an Audience
As a representative of your brand, I can professionally engage with the target audience, not only providing excellent customer service but offering the brand much-coveted organic growth over time.